Overview:
Cobra's King F9 driver is their second driver to have their groundbreaking Precision CNC Milled Face Technology. Cobra had a lot of success with this technology in their King F8 model which only made it necessary to keep it in the King F9. The King F9 comes with new and improved technology such as Speedback Technology, it also comes with the first Ultralight Carbon Wrap Crown as well as a sleek new design that looks "fast" at address. The yellow and black color-way is meant to resemble the looks of a formula 1 racing car which is part of the reason Cobra has named it the "King of Speed." We wanted to see how well The King F9 would perform up against its predecessor, The King F8, so we compared them…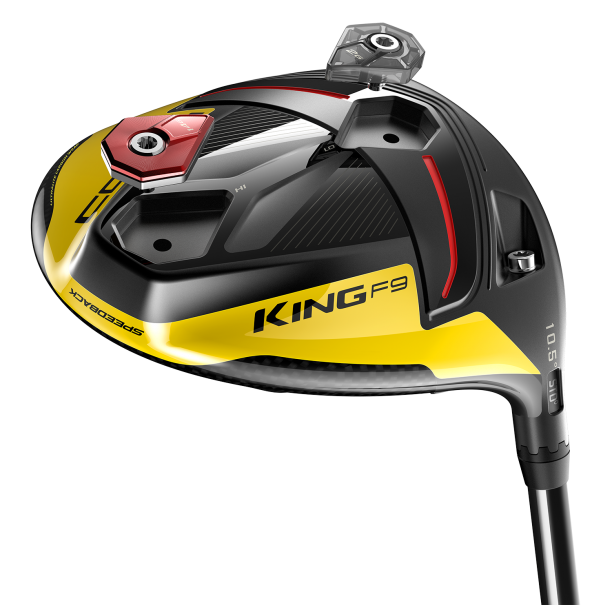 Speedback Aero Design:
Speedback Technology delivers Cobra's most aerodynamic clubhead shape and is the first to combine a raised skirt, raised tail, a raised and rounded crown and a rounded frontal perimeter that reduces drag for increased clubhead speed!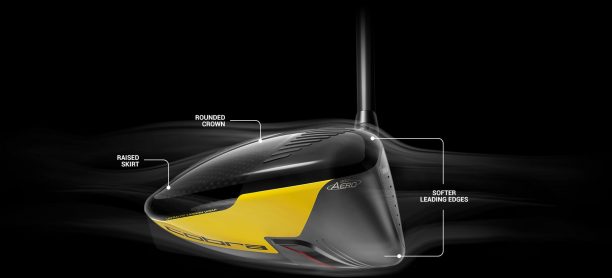 CNC Milled Face:
Cobra is the only one to offer CNC Milled Face Technology in the golf industry. They claim that " To achieve optimal performance, utilizing the most precise manufacturing process is critical." The CNC Milling Process is five times more precise than the conventional driver face which allows Cobra to produce their thinnest, hottest face repeatedly on every driver that they manufacture.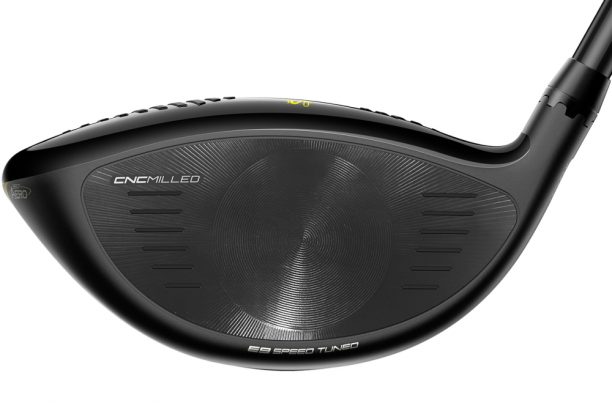 Ultralight Carbon Wrap Crown:
Cobra engineers have created golfs first-ever carbon fiber wrap crown design that wraps around the body, this delivers 12% larger carbon fiber area that saves 10 grams compared to titanium driver crowns.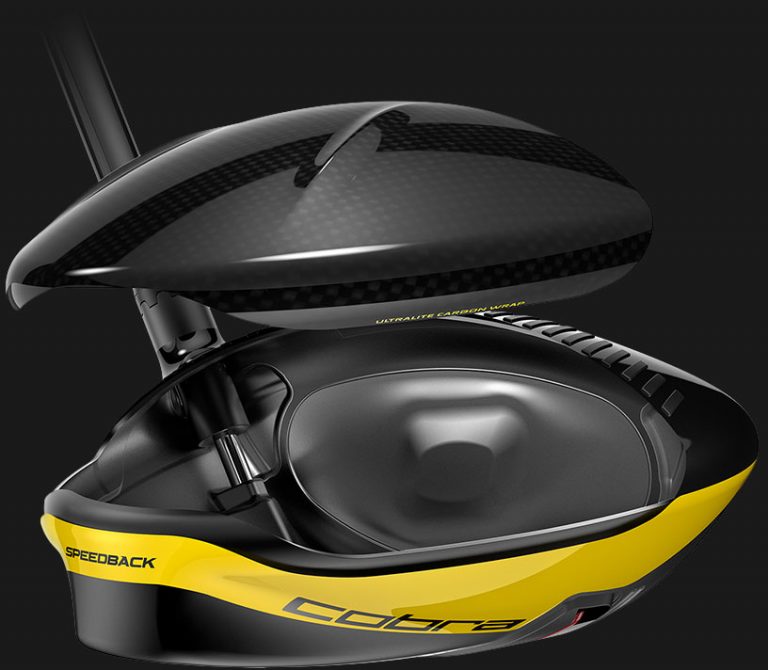 The Test:
We had a 1 handicap player test the King F8 and F9 drivers against one another and recorded his results for 6 shots with each club. For the test both drivers were set at 9 Degrees of loft, The shaft used for both drivers was the Atmos X-Stiff 70 gram Black Shaft.

Our Test Results:

Dispersion: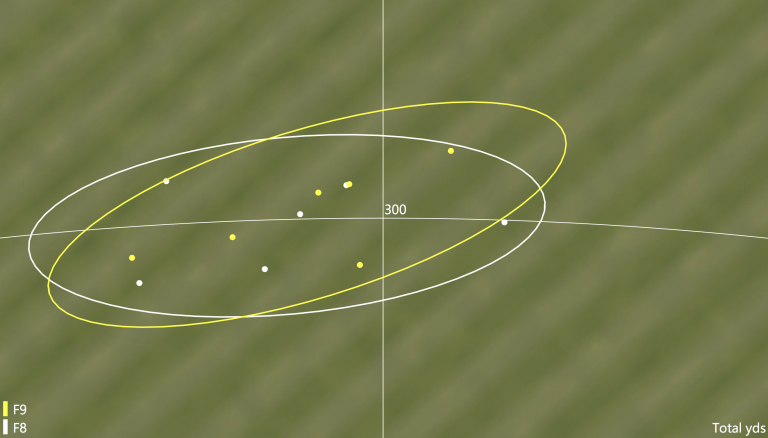 Ball Flight: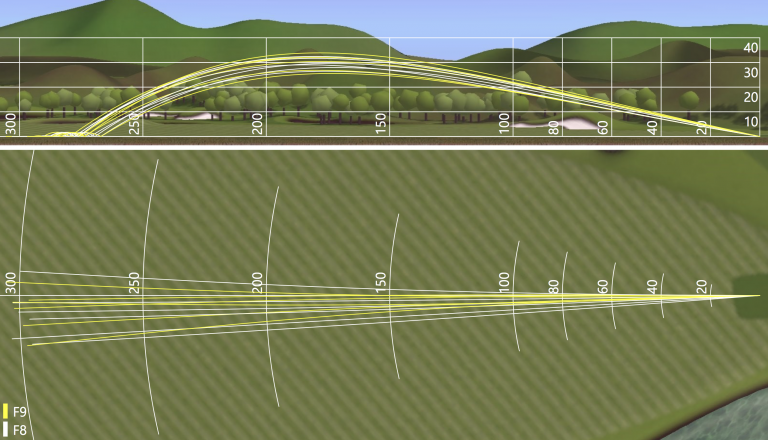 King F8 Data:

King F9 Data:

Averages: